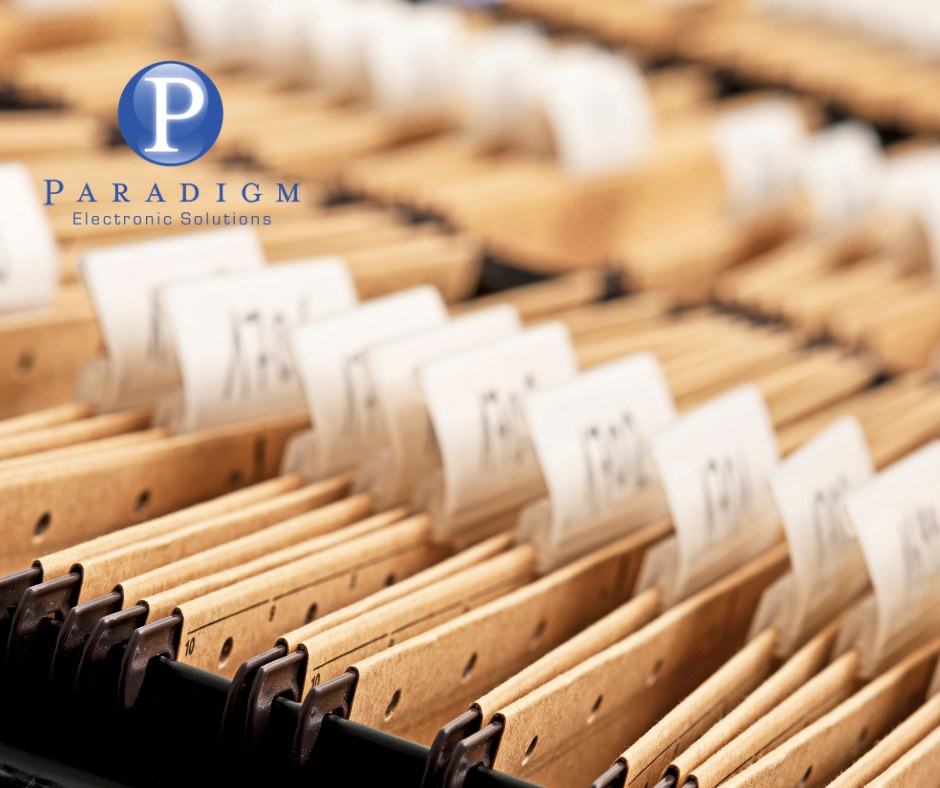 Did you know we help clients digitize paper records? Converting paper copies to a digital format makes them more manageable and creates a searchable database in which documents can easily be retrieved and increase efficiency.
Subscribe to our free newsletter.
In addition to providing imaging and OCR solutions to the litigation support community, we also offer services to assist our corporate clients with digitizing their paper records. Whether it's the sale of assets, retention, or workflow streamlining, we can implement a solution to fit routine imaging needs and very large scanning projects.