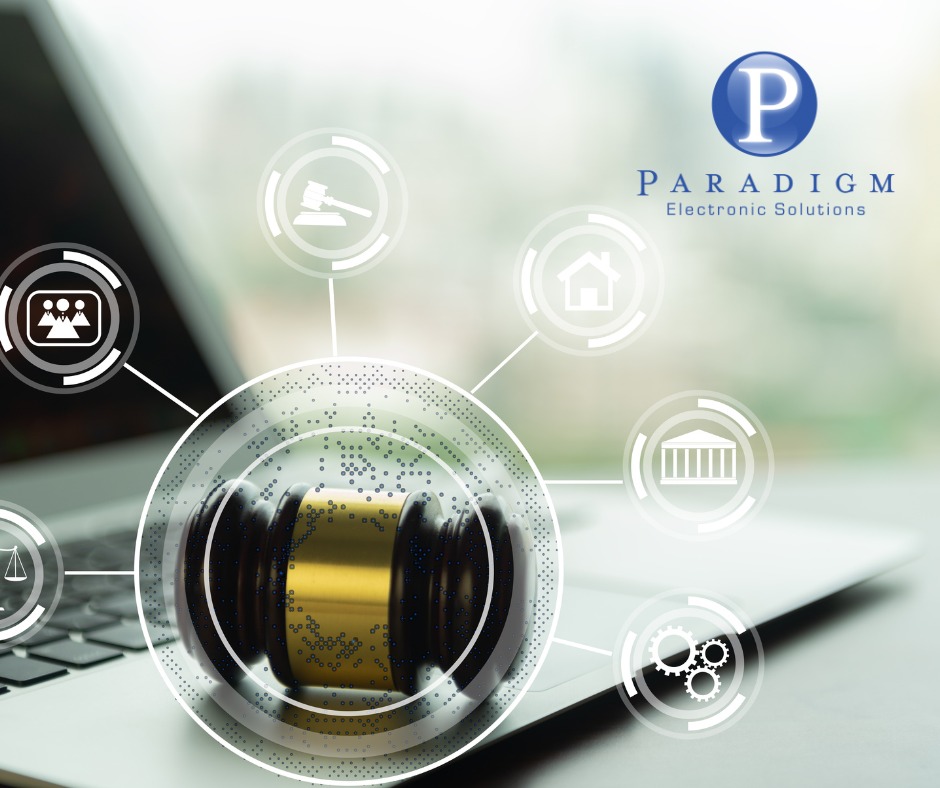 We work in tandem with corporate legal teams and law firms to find the most effective, efficient solutions for your discovery project.
Subscribe to our free newsletter.
In addition to providing imaging and OCR solutions to the litigation support community, we also offer services to assist our corporate clients with digitizing their paper records. Whether it's the sale of assets, retention, or workflow streamlining, we can implement a solution to fit routine imaging needs and very large scanning projects.